Boat Tours ON
ANNA MARIA ISLAND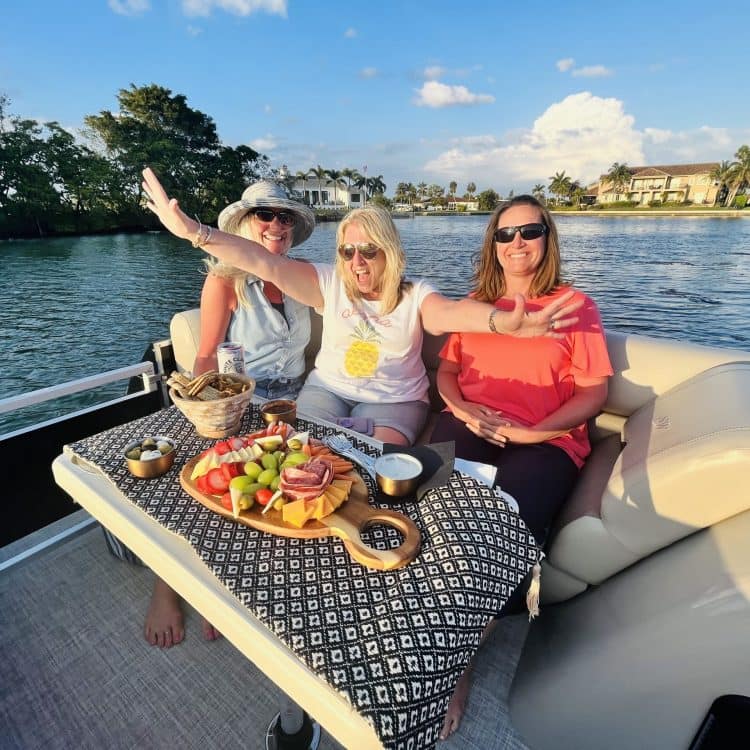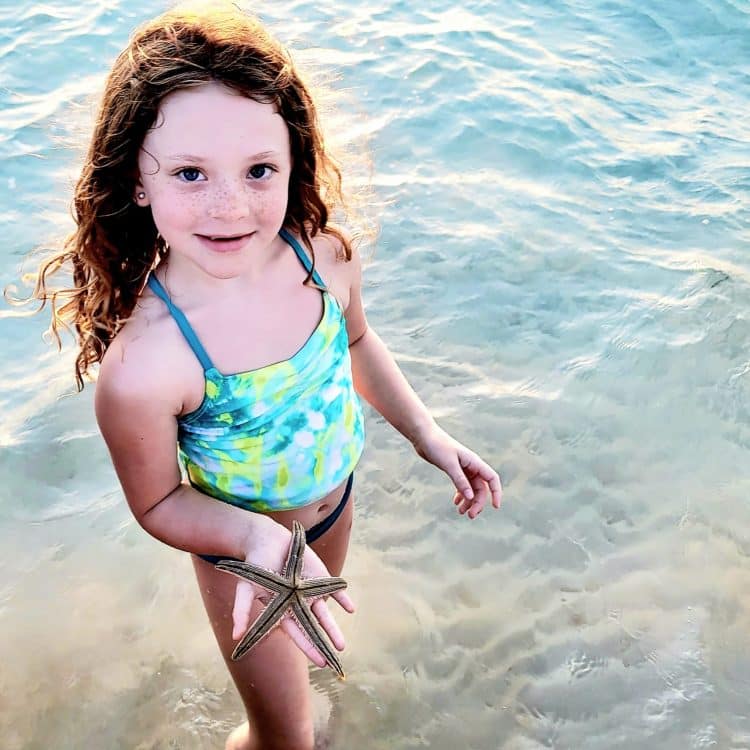 Anna Maria Island's Premiere Boat Tour Experience
Enjoy a fun day at the sandbar, visit Egmont Key State Park, experience a sunset from a boat, admire the lights of the Sunshine Skyway Bridge at night, or cruise along the bay to a local restaurant for the perfect dinner experience.
Venture beyond the beach and discover the best Anna Maria Island has to offer within the privacy and intimacy of your group.  Dolphin sightings are complimentary!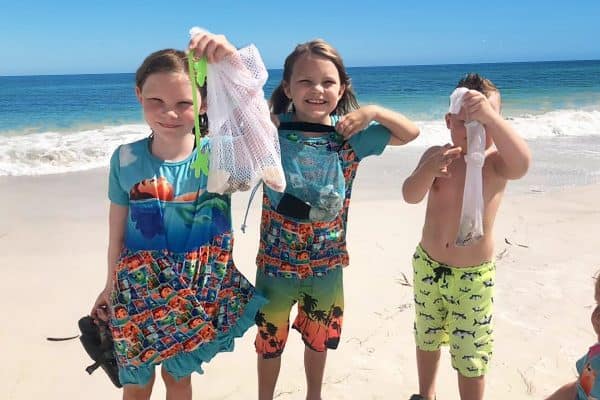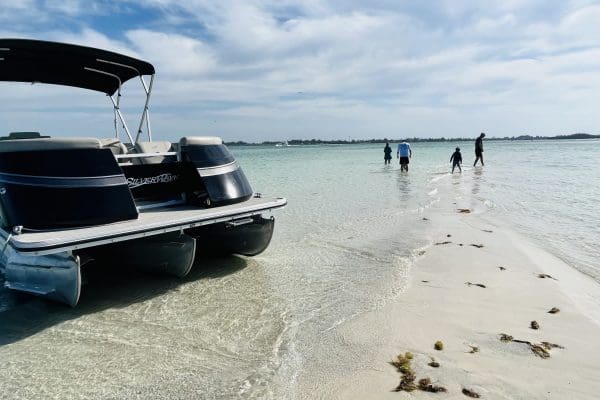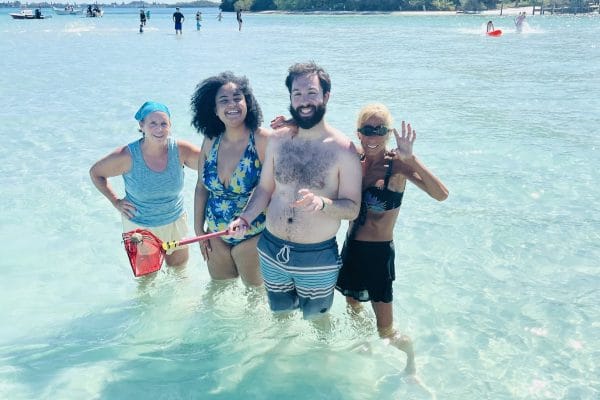 Sandbar, Dolphins, Sightseeing
These are 2 or 4 fun-filled hours at one of the local sandbars where you can wade in pools of crystal clear water, enjoy shelling, snorkeling, seek for dolphins and many other activities. We will take you places only accessible by boat – where the locals go!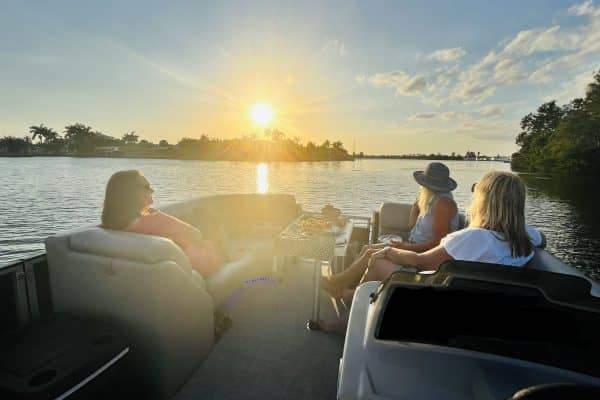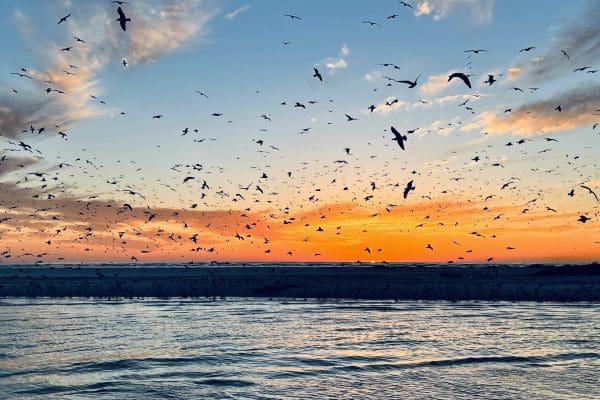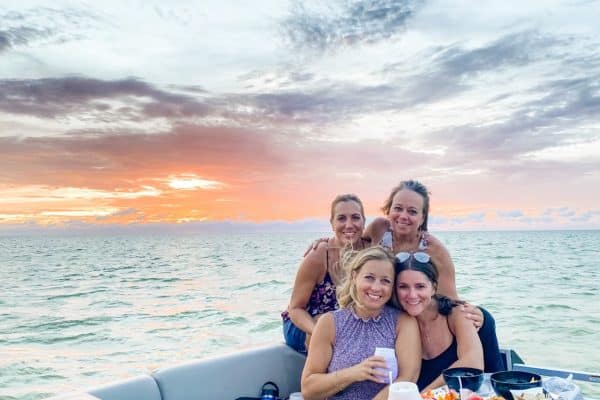 Get a front-row seat to the most spectacular sunsets in Florida! On this boat tour we will cruise along the Ana Maria Island coastline and take you to special locations where you can immerse yourself in a sunset experience surrounded by nature and wildlife.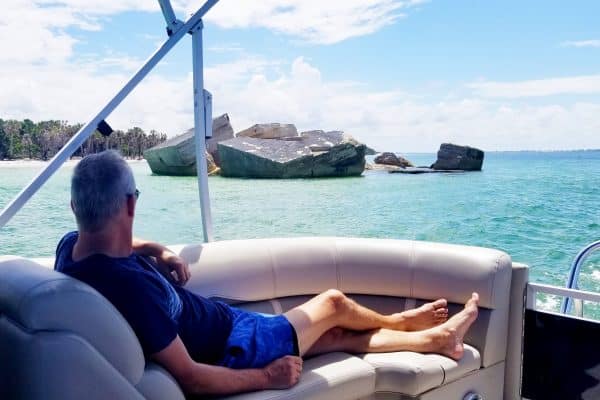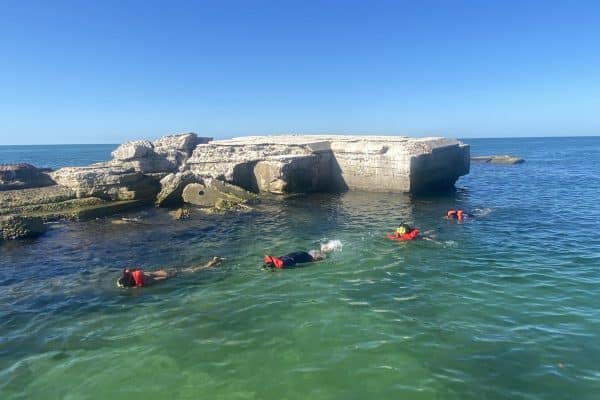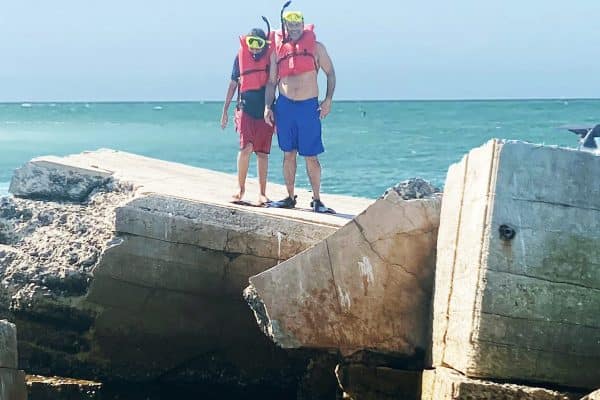 Our boat tour will take you from Anna Maria Island, right to the heart of this historical and environmental jewel where you can walk trails and visit the ruins of Ft. Dade by trail or snorkeling, seek for land turtles, take amazing pictures, enjoy a day at the beach and more!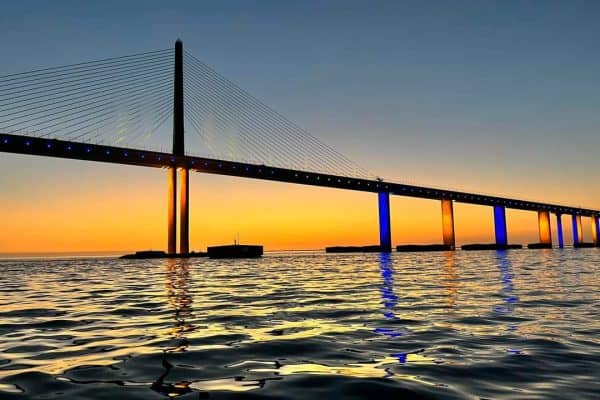 Skyway Bridge evening Tour
This 2-hour tour departs before sunset and it cruises right beneath the longest bridge in its class – in the World! Our boat tour allows passengers to appreciate it in all its splendor as lights change colors right before their eyes – a most unique experience!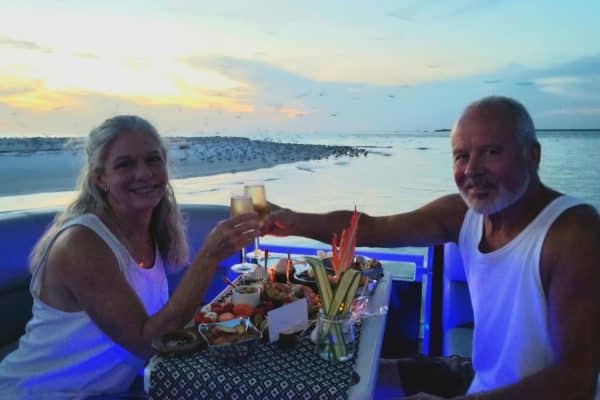 The possibilities are endless! From birthdays to anniversaries; from honeymoons to corporate team-building events – we look forward to help you plan the perfect cruise to complement your special occasion. Great to combine standard boat tours!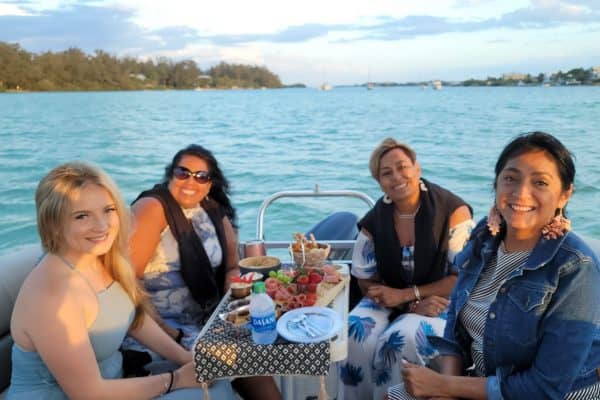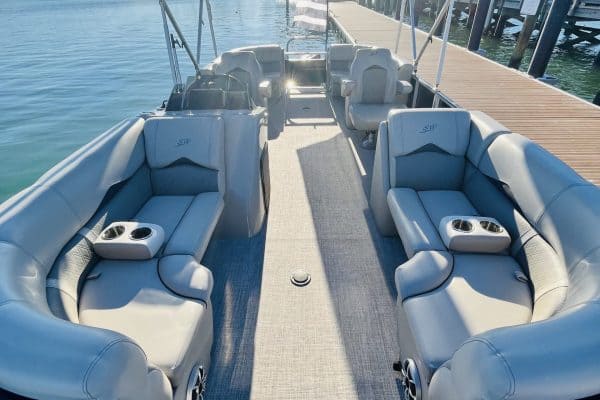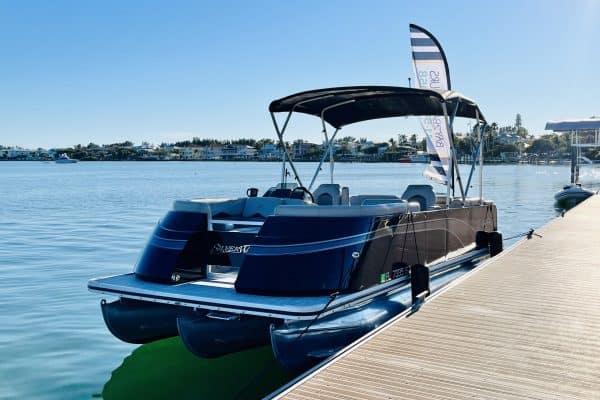 Water Limo private Service
This is a great option to visit local restaurants or just cruise the Anna Maria Island coastline by water. We will pick you up at a convenient location, including private docks. This service is perfect for couples, families or friends and a great way to beat the crowds!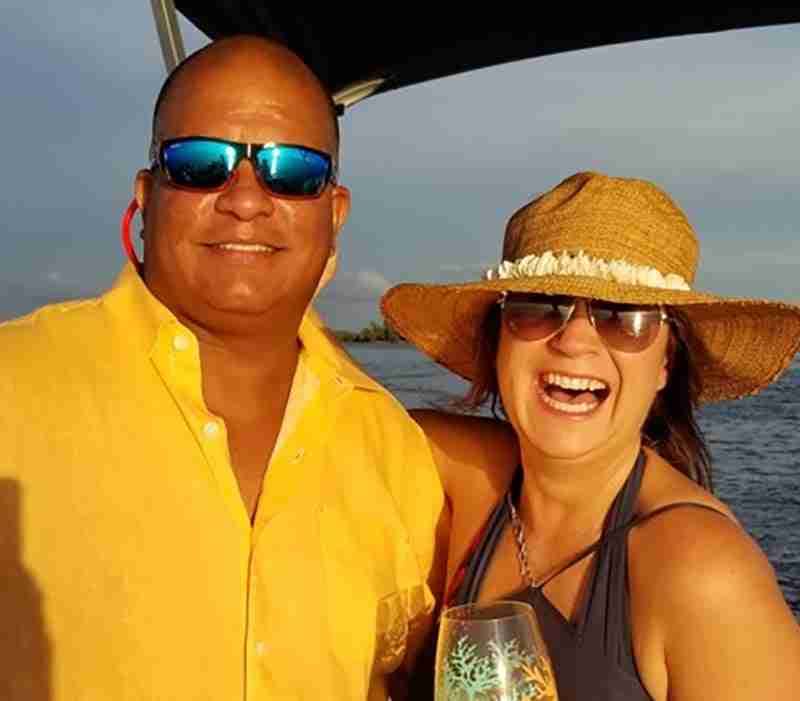 We are dedicated to providing a level of customer service and boat tour experience like no other in Anna Maria Island. Our goal is to cater to our clients' needs by offering alternatives and flexible packages to accommodate their plans. 
Captain Isander
& Ruth Santiago
I can't say enough wonderful things about Captain Santiago and Bay2Bay Tours. My husband and I, along with our son and his fiancée, spent a lovely day on an excursion to Egmont Key State Park. Being a licensed captain, our safety was of the utmost importance to Captain Santiago, and we knew we were in great hands from the instant he picked us up. The boat was immaculate, comfortable, and very well equipped. He had everything we needed for a day on the island: snorkeling gear, seashell bags, beach umbrella, frisbee, and more. He waited patiently as we toured the island, which was remarkable in itself! It was way more than we ever expected. We were thrilled with the amount of wildlife we encountered and even got to see a few manatees at play. We purchased the charcuterie package and were pleasantly surprised by the delicious and beautiful charcuterie board that his wife (Ruth) so lovingly prepared…Captain Satiago set up a very nice picnic for us on the boat and made sure we had everything we needed. We were treated like family, and we greatly appreciated how accommodating he was. We highly recommend choosing Bay2Bay Tours. We are already looking forward to another charter with him next year.
Exciting. Elegant. Indulging.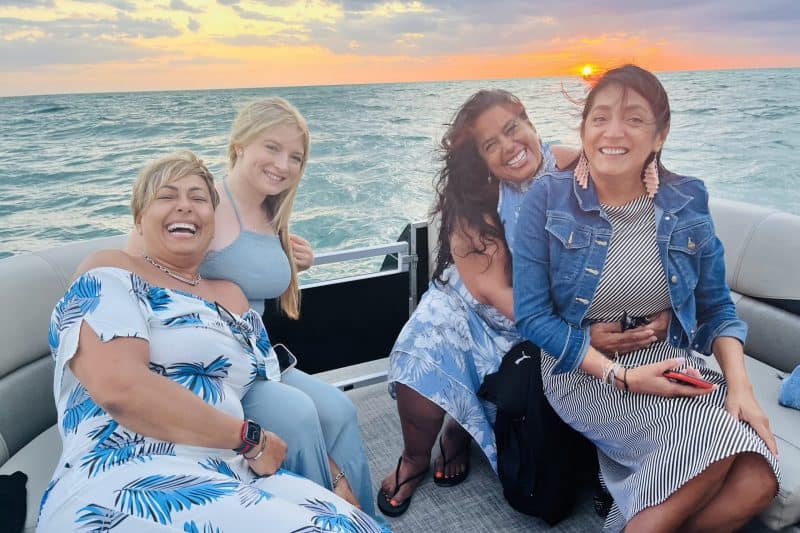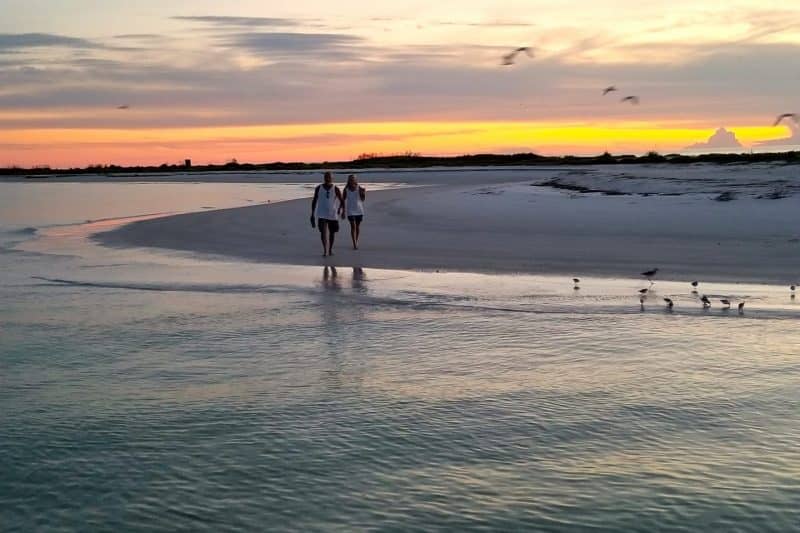 Bay2Bay Boat Tours
Anna Maria Island