Sandbar Boat Tours Anna Maria Island
2-4 hours tour starts at $300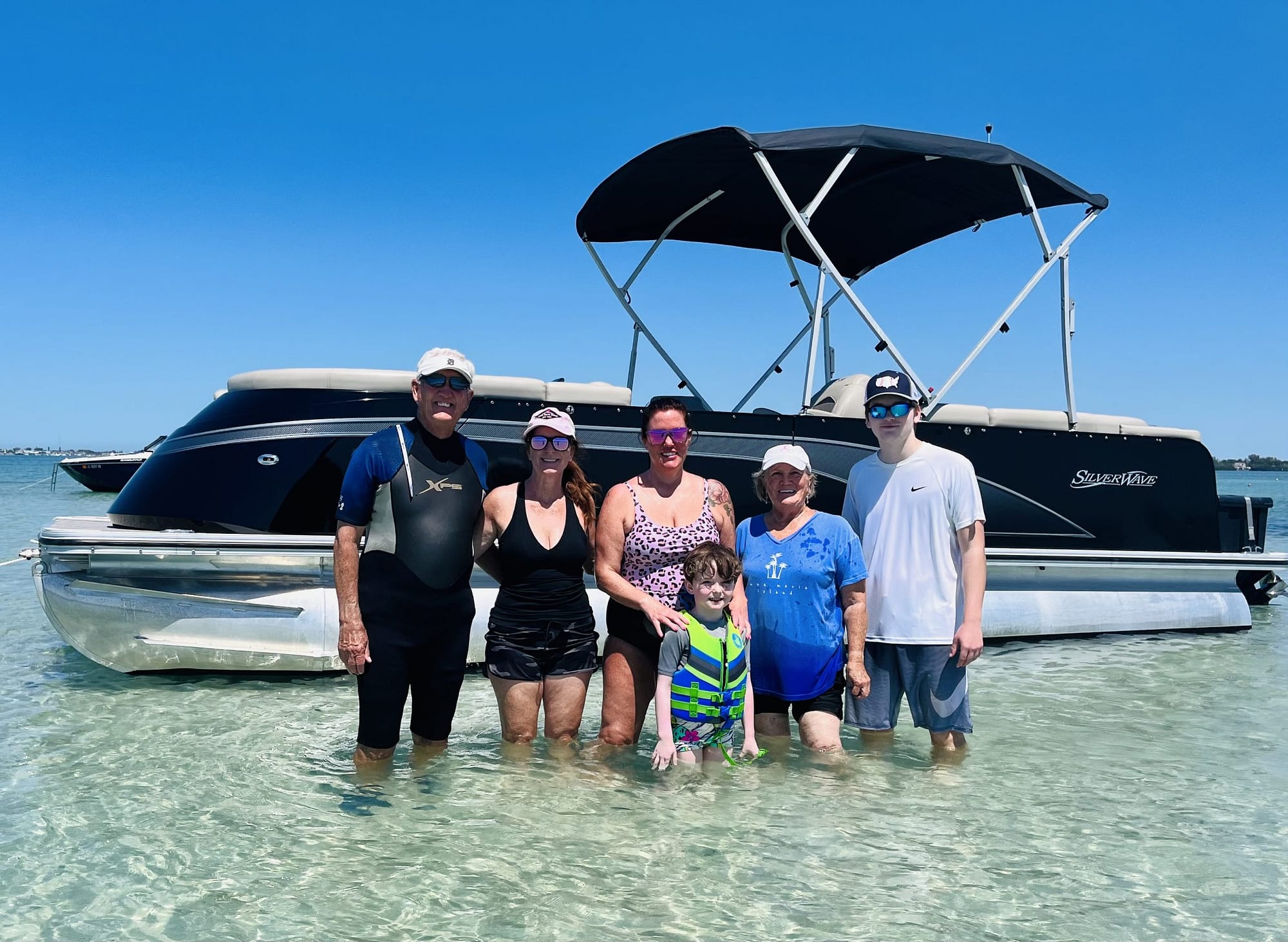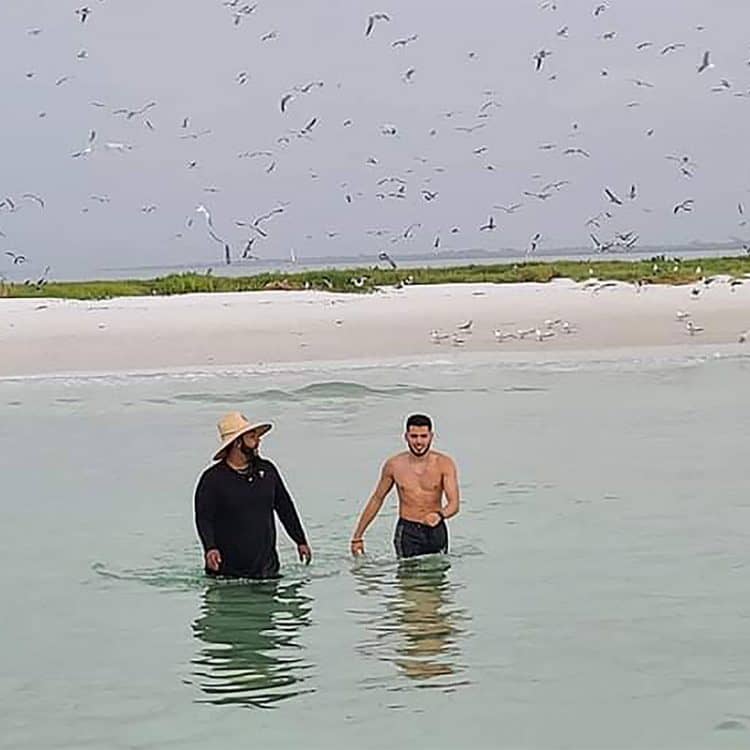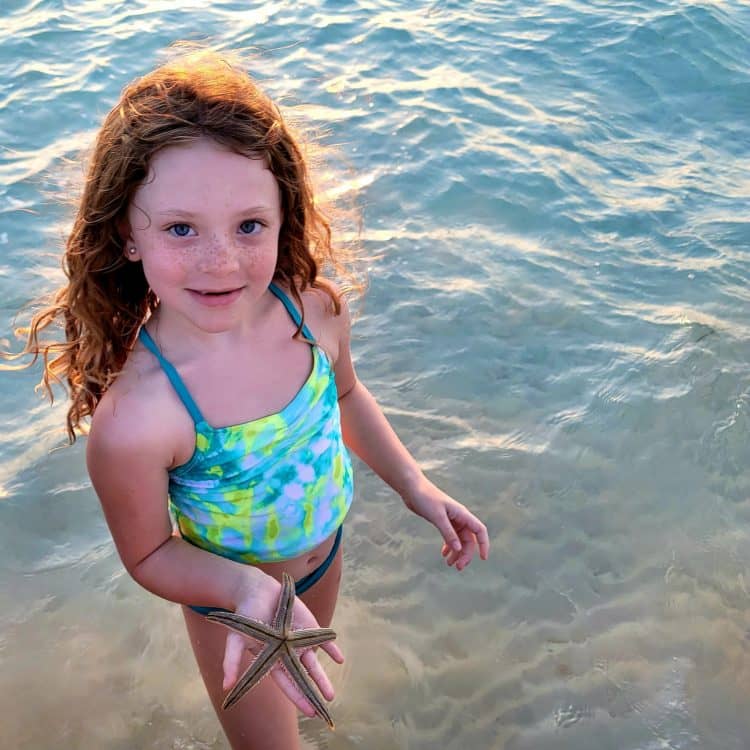 Unplug from life on mainland and go where locals go! Cruise along the Anna Maria Island coastline to a paradise island only accessible by boat. Hang out with friends & family, take a walk in the sand, lay out in the sun, collect shells, admire marine wildlife, play games, and more.
We recommend bringing beach towels, sunglasses, hat, and shoes suitable for waking in water and sand.  Adults are welcome to bring beer, wine, or champagne. Although we provide a cooler with ice, it is acceptable to bring a small cooler with specialty beverages or snacks.
Add an elegant charcuterie board prepared locally, piña colada on board service, or a paddle board to use at the beach.  See Pricing & Policies for additional details.
Bay2Bay Boat Tours Anna Maria Island